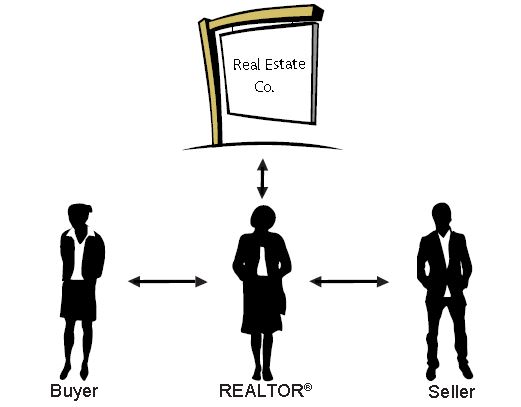 Working with a REALTOR Brochure in British Columbia
If you've bought or sold real estate in Vancouver, you have probably signed a "Working with a REALTOR" brochure. If you are a first-time homebuyer, this brochure should be addressed by your REALTOR in the early stages of your working relationship.
The "Working with a REALTOR" brochure explains the agency relationship between you (the principal) and your REALTOR and the collection, use, and disclosure of your personal information.
A common misconception is that by signing this document people are committed to work with the same REALTOR for a set duration of time. THIS IS NOT THE CASE!
By signing this brochure, you are in no way obligated to work exclusively with the REALTOR or to buy/sell property. It is simply a signed disclosure expressing that the client has had his/her rights in the Agency Relationship explained.
It's the legal obligation of your REALTOR and his/her brokerage to protect and promote YOUR best interests. This is the foundation of the agency relationship.
The Agency Relationship is as follows:
1) Undivided loyalty. The Brokerage must protect the principal's negotiating position at all times, and disclose all known facts which may affect or influence the principal's decision.
2) To obey all lawful instructions of the principal.
3) An obligation to keep the confidences of the principal.
4) To exercise reasonable care and skill in performing all assigned duties.
5) To account for all money and property placed in a Brokerage's hands while acting for the principal.
If you feel your REALTOR is not following these rules, please bring it to his/her attention. If this doesn't work, try speaking to his/her Managing Broker.