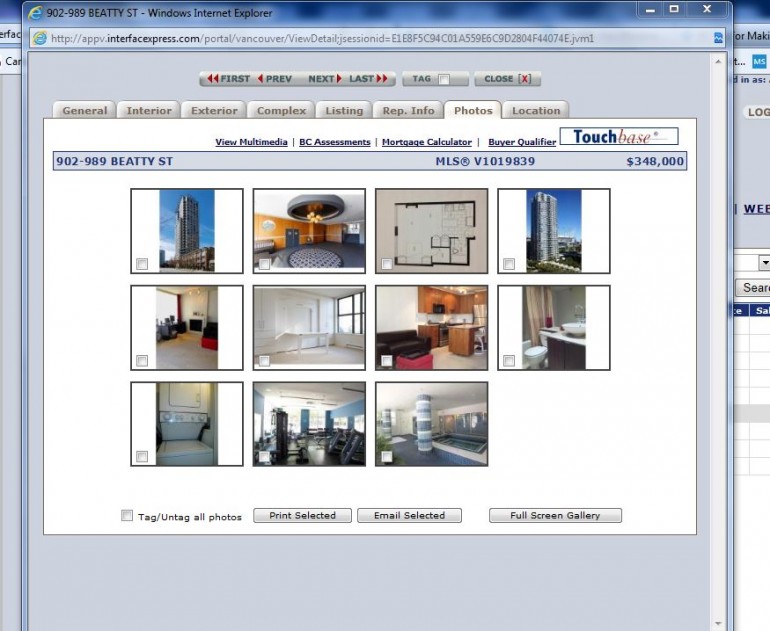 Great resources can save you time and money and give you access to REALTOR information!
Web-based tools, like Private Client Services (PCS), will significantly limit the amount of time you spend in the early stages of your research. PCS, for instance, allows you to set and manage a specific search criterion and receive email updates when suitable listings hit the market! It's also updated 32-76 hours before other real estate search engines, like Realtor.ca or MLS.ca, so you will usually have a head start on other buyers!
Once your account is created, PCS will notify you with new listings, show active listings on the market, and let you know in real-time when a property sells and for how much. You can also set bylaw restrictions to ensure that rentals are allowed.
Why do you need sold prices? Well, anyone can list any property at any price – it's what the property sells for that matters! Access to sold prices will enable you to monitor the market in your area of interest, compare list prices versus sold prices, and help you identify good value.
Want to know how much your property is worth? Set up a building specific or street specific search and monitor what your floor plan or style of house is selling for!
Don't limit your options!
In the early stages of your research, try to keep an open mind and consider properties outside of your initial scope. Keeping an open mind will allow you to see what's out there and give you new ideas.
See as many places as possible! After you have accessed tools like PCS and reviewed listings, it's time to get out and see some properties! Call us for for more information or to set up property viewings.
Want to sign up for Private Client Services?
Contact us today at info@vancouverinvestmentcondos.com or call us at 778-866-4574 or 604-726-3257.
Membership is free and allows you the chance to decide for yourself, without cost or obligation if the services offered are right for you.
■The system continuously checks for new properties and price changes – in real time.
■You will be notified by email immediately when a new property comes to the market matching your entered search criteria.